Our Esteemed Team Of Mentors
At AHSSB Academy, inspired by excellence and innovation, our team of mentors led by Col. Rahul Chandra,
incorporates decorated army officers with immense experience of interviewing more than 3000 candidates for SSB.
Our team focuses on developing strengths of candidates and minimizing their weaknesses.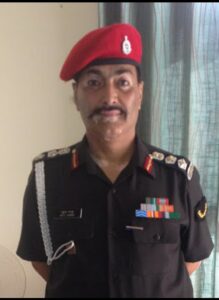 Col. Rahul Chandra
Group Testing Officer (G.T.O)
Our group training officer is an army veteran with more than 10 years of experience as a GTO(Group Testing Officer). He has 34 years of experience in the field of planning, operations, human resource management and inventory management for Armed Forces. He has assisted numerous SSB selections also including selections in Air force, IAFSSB, etc. He has a bachelors degree from Barkatullah Bhopal University (1984). He did his Diploma in Human Rescore Development from Devi Ahiliya University. He has an MBA in Media Management from Makhan Lal Chaturvedi University of mass communication (2014). Col Chandra has 34 years of experience in field of planning ,operations, man management and material management in the Armed forces .
He is a seasoned , dynamic and distinguished professional, with experience in combining creative talent with high caliber in entire gamut of HR functions involved in HR processes, performance Management, Recruitment Employee Engagement , Policies and procedures, payroll management, training and Development , staff Development & Motivation, Vendor Management and as well as Employee Relations.
He was member of Selection Board Officer. Group Testing Officer (GTO) for 3 tenure. He also has served as a Commanding Officer of Artillery unit in High Altitude (J&K ), Commanding Officer of 2 Provost's units & Group Commander NCC Bhopal.
Brig. Ramnarayan Vinayak
Interviewing Officer (I.O.) and Personality Development
Brigadier Ramnarayan Vinayak, Vishisht Seva Medal, alumni of National Defence Academy, commissioned on 15 Jun 1975 into the Army Air Defence Arm of Indian Army. He served the Nation with distinction for almost 36 years and held very important assignments in India and abroad. He contributed immensely in the operational field to name a few eg. He was specially selected as Commandant, Army AD Centre, wherein he was instrumental in creating additional (adhoc) infrastructure to accommodate excessive recruit strength (beyond three times the authorized capacity). He served Deputy Director General (DDG) National Cadet Corps (NCC) from Dec 2005 to Nov 2010. His notable achievements in NCC had been the conduct of camp in remote areas of Jammu and Kashmir in Jun 2005 after nearly three decades. As DDG NCC Madhya Pradesh and Chhattisgarh he actively ensured conduct of NCC activities in all districts of the two states with special attention towards Naxal affected areas of Chhattisgarh.
In recognition of his extra ordinary and outstanding service to the Nation he has been conferred with these distinguished service awards: General Officer Commanding-in-Chief (Central Command) Commendation Card on 26 Jan 2002 and Vishisht Seva Medal on 26 Jan 2008.
Post retirement he has been actively involved in the welfare of Es-Servicemen and Veer Naris / Family Pensioners. He is presently Persident Madhya Pradesh – Ex-Services League (MP-ESL).
Maj. Gen. (Dr.) P. N. Tripathi
Interviewing Officer (I.O.) and Personality Development
Major General (Dr) P N Tripathi, VSM, has been the president of 34 Service Selection Boards (SSB) and the commandant of services selection centre , Allahabad, the institution responsible for the recruitment of officers cadre for the armed forces. As Commandant Services Selection Centre, Allahabad, was responsible for the complete administration and selection of officer candidates for:
(a) Select Suitable candidates to be commissioned as offices in Armed Forces.(b) Screened approx. 40,000 to 50,000, candidates annually to assess suitable for commission in armed forces. (c)Personally, interviewed more than 2000 candidates during the tenure.(d)Responsible for the periodical training of selection staff to ensure uniformity of selection parameters and procedures to achieve standardisation.
He has been awarded twice by the President of India for the distinguished service rendered to the nation; Ati Vishit Seva Medal (AVSM) and Visit Seva Medal(VSM)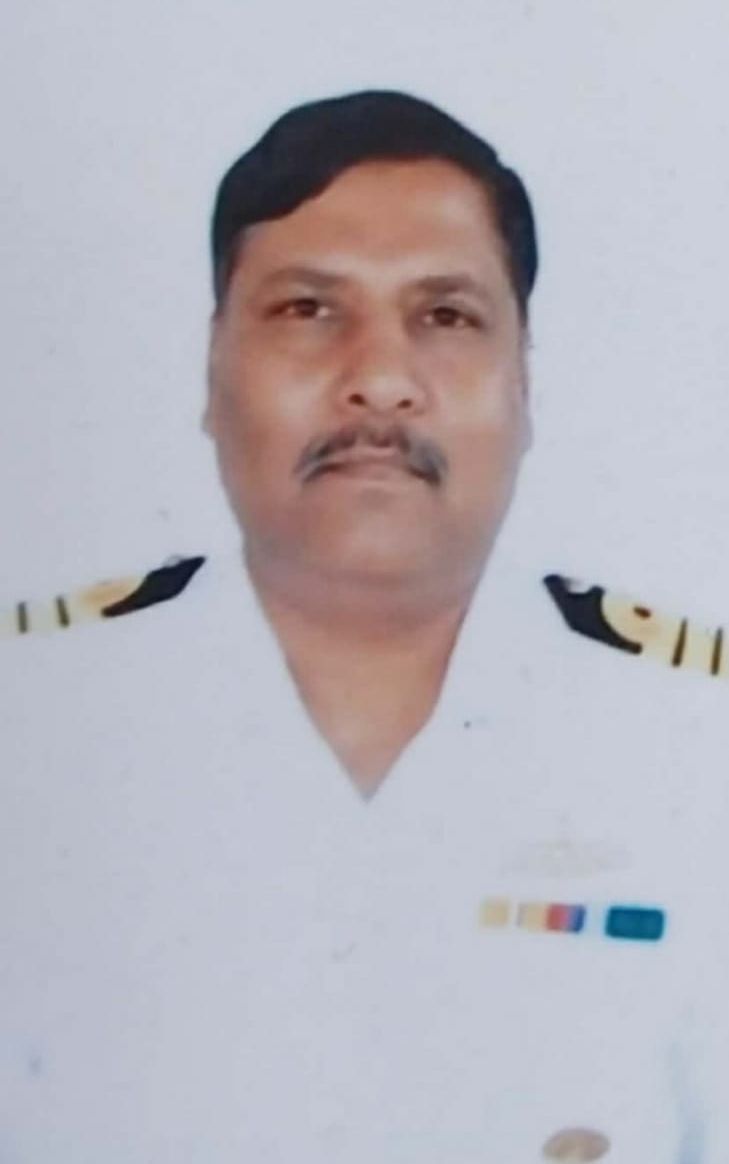 Cpt Alexander Joseph
Interviewing Officer (I.O.) and Personality Development
Captain Alexander Joseph is a graduate from very prestigious Defence Services staff college, Wellington. A highly experienced officer in training and recruitment of young motivated and aspiring candidates. In his 35 year's of meritorious service to the nation he had the opportunity to serve as Interviewing officer/ Deputy President of the Navy selection board 33 SSB at Bhopal twice in years 2000-2004 and 2010-2014 respectively. He has an experience of interviewing more than 5000 candidates appearing for various types of entries including service entry. During his appointment as Command Recruitment Officer Eastern Naval Command at Visakhapatnam he was responsible for conducting recruitment of UES entry of entire east coast including Andaman & Nicobar island's. His last appointment was Joint director of Rajya sainik board Madhya Pradesh at Bhopal from 2016-2019 . He is presently associated with service to the community by motivating the youth to join armed forces and also looking forward to guide and training them.
Mr Ramesh Chandra
Psychologist
Mr Ramesh Chandra retired as Scientist-F (DRDO) in feb 2019 with more than three decades of service as a psychologist at sub. Assessed around twenty thousand candidates of various entries of the  officer rank in the armed forces and carried out related research projects to update selection system. As with his specialisation in clinical psychology he also facilitates youth in their career progression and personality development by guidance , counselling and modern psychotherapeutic interventions.
Successfully Selected Candidates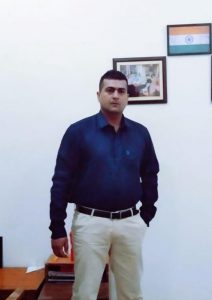 It was a great experience, got to know areas where I have to improve and focus
on showcasing my strengths at SSB with the help of faculty. I am thankful for all
the guidance and support by team AH SSB ACADEMY Bhopal.

Jai Hind!
Joining AH SSB Academy played a very important role in helping me clear the SSB examination.
I thank Col. Rahul Chandra Sir and the team under who's guidance I was able to enhance of my performance
in the exam and ace the selection process.I am blessed to have taught by the experienced team of mentors at AH SSB.

Thanks & Regards
I thank AH SSB ACADEMY BHOPAL and their team for the training and preparation for SSB.
This is the most professional outfit I have been through.
Thanks,
At AHSSB, the candidates are familiarized with the SSB selection process and criteria which reduces unwanted worries and stress. Every query and doubt is addressed with appropriate answers with explanations. The faculty members are expert in their fields and give important and valuable inputs to develop one's personality and increase chances of clearing SSB. Proper study material is provided with personal attention and enough practice sessions so you don't have to roam around to find the the required knowledge and information.
Col. Rahul Chandra sir , Capt.Joseph sir , Dr. Ramesh sir and Col. Patel sir are all very supportive and informative in terms of guiding and building the personality of a candidate , simultaneously they are good task masters which helps one to see within and improve on the shortcomings.
At AHSSB a candidate surely comes out as a better prospective candidate to get recommended and most importantly a better human being.
I would advice every SSB aspirant to get in touch with Col. Rahul Chandra sir to acquire and develop the knowledge and traits required to be an officer.
My time with the faculty at AHSSB played a major role in my recommendation at SSB Bangalore. Rahul sir guided me and showed me how to be my true self. He would always make sure that I don't miss a single important session. He taught us about gto tasks such as PGT AND FGT and Command tasks even on online platform through his models. The regular interactions with psychologists and interviewing officers refined me. I would like to thank AHSSB for their effort and hardwork.
Guidance under AHSSB academy has played a major role in my journey, With the expert guidance, support and one to one feedback from all the staff , it made it a wonderful experience, not only in putting up a better performance but also for overall development. Regular practice with an enthusiastic group made all GTO and psychology tests, fun and easy process. Thanks to Col. Rahul Chandra, MajGen. P N Tripathi, Captain Alexander Joseph and Dr. Ramesh for all the guidance and support.
Congratulations Mr. Upendra Gujjar!

Great going, you have done us all proud. Wish you immense success and accomplishments for the years to come.
Thank you so much Maj Gen PN TRIPAHTI SIR
COL RAHUL CHANDRA SIR
Dr RAMESH SIR,
Thank you for inspiring me to be my best, and for being there to guide me when I needed help. Having you people in my life opened my eyes to my own inner strength and has motivated me to become and do more.

Sir today I am out of words for all your help. You have moulded me into a wonderful human being today
And not only me , my parents ,family are all full of gratitude for you

Thank you is a very small word. I owe their happiness
and my happiness to you!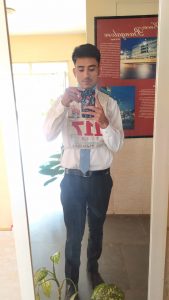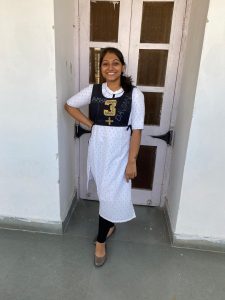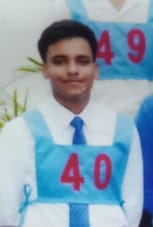 I have been recommended from 4 AFSB Varanasi on 13th august, 2021. My reporting date was 9th august 2021.
I want to thank AHSSB academy where I got the practice and most important developed new thoughts for GD by conversing with the peer group, I also developed much-needed confidence and tried my best to grasp all the experiences everyone shared there, rather than coaching it was training which builds the correct approach and sir gave the much-wanted direction to how effectively and honestly we can portray ourselves there. I believe being honest and determined towards the armed forces can get you recommended with confidence and the come what may attitude which helped me in the recommendation from the board.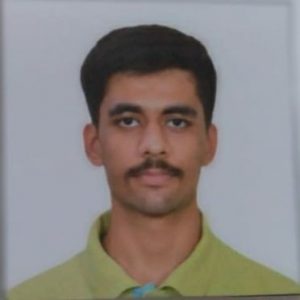 I got right direction under the mentorship at AHSSB Academy,
and I am proud to be an AHSSBIAN.
Congratulations Saurabh Dhiman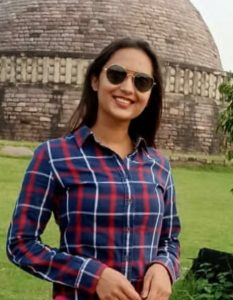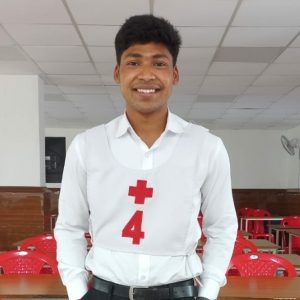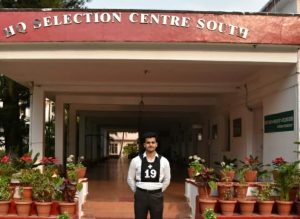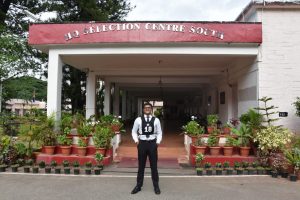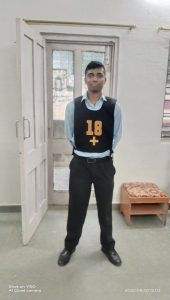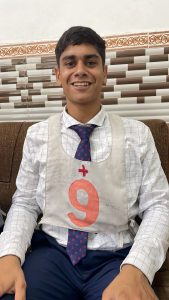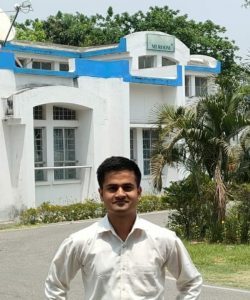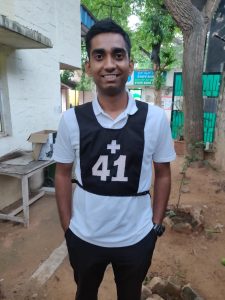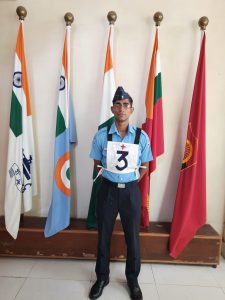 Got A

Query?




Leave your

contact details

below & we will get in touch with you soon!

?
Become Part of AHSSB Academy to Further Your Career Today!